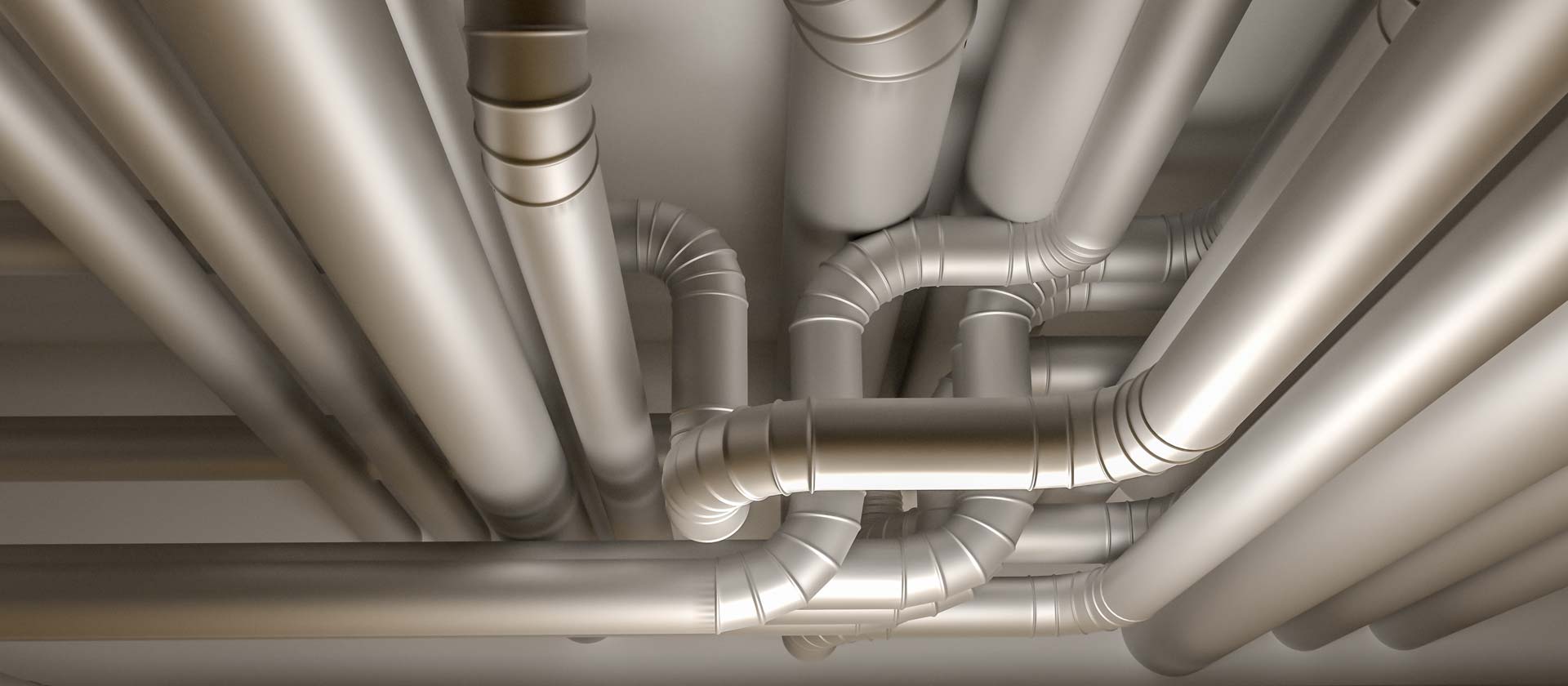 HVAC APPLICATIONS
FURTHER TOGETHER... IN HVAC APPLICATIONS
Energy consumption has increased steadily in recent decades, but the world's energy reserves are not unlimited. Recovery and energy efficiency are therefore increasingly at the heart of the design of mechanical systems for heating, ventilation and air conditioning (HVAC) or for industrial processes.
Energy recovery is often one of the most effective ways to reduce energy costs and greenhouse gas (GHG) emissions. Energy can easily be recovered by installing heat exchangers at strategic points :
Exchanger on exhaust air in winter to recover its heat and transfer it to the fresh air entering via a heat exchanger.

Exchanger on gray water drain where heat from waste water is transferred to another water circuit through a heat exchanger.

Exchanger on combustion flue gases whose heat is transferred to a pressurized water system or thermal oil to heat boiler combustion air.

Exchanger on any other process where thermal energy is released into the atmosphere or into natural body of water (rivers, lakes, wells, etc.).
THE RANGES
Thermofin offers a wide range of products and heat exchangers specifically designed for heat recovery and energy efficiency
MANY THERMOFIN HEAT EXCHANGERS ARE INSTALLED FOR
OUR PRODUCTS FOR HVAC APPLICATIONS
For all inquiries
Call us :
+1 450-444-4405
WE ARE
EFFICIENCY-DRIVEN
HEAT EXCHANGER CREATORS