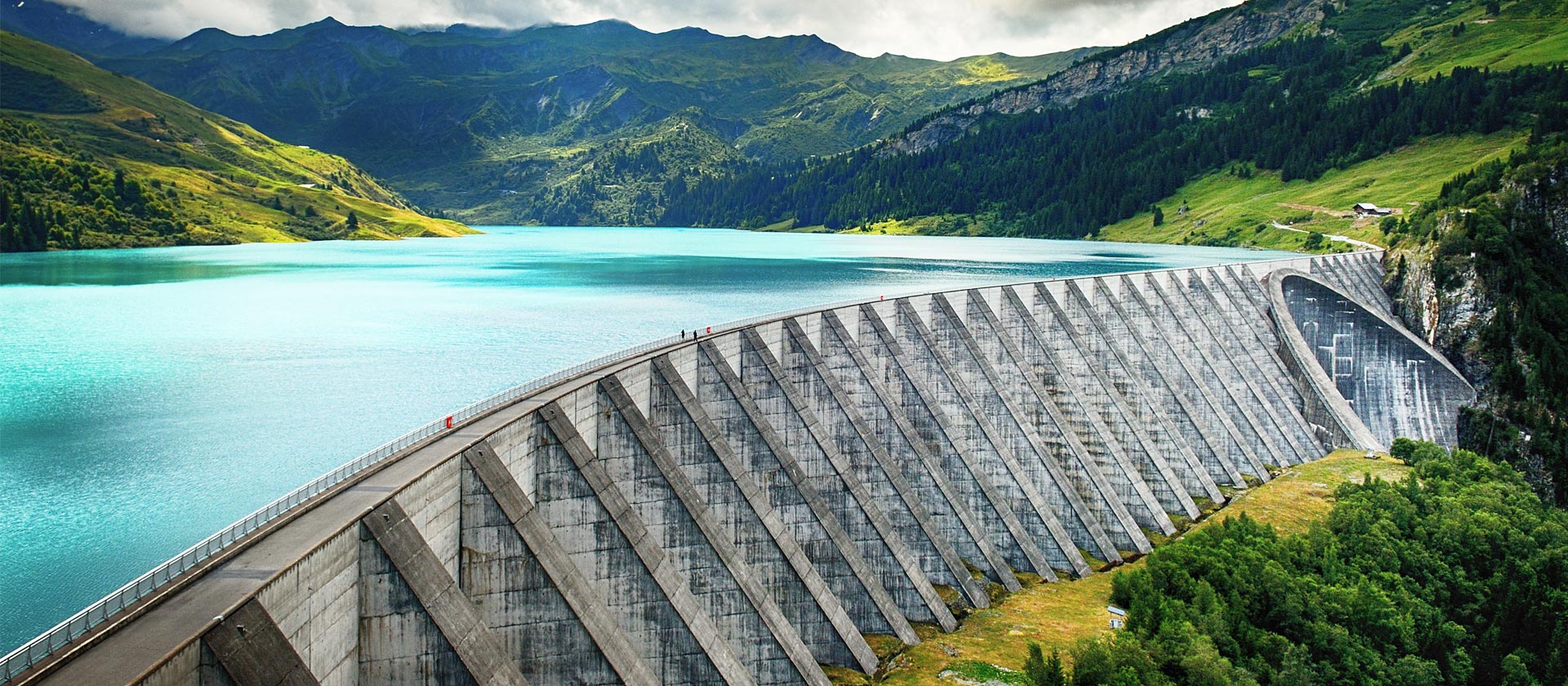 HYDROPOWER INDUSTRY
FURTHER TOGETHER... IN HYDROPOWER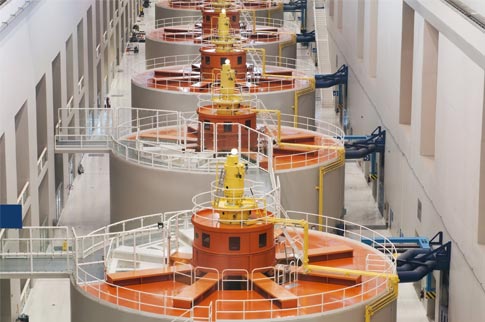 Hydroelectric dams are colossal structures that have required considerable human and financial resources during their construction. Hydroelectric dams have therefore been designed to last for a long time to ensure reliable and sustainable energy production with low operating costs.

Nowadays, electric power has become essential, and its production is one of the most critical applications of our societies. Hydroelectric dams must be equipped not only with reliable coolers, but also with coolers designed to minimize the downtime of turbines, generators and transformers.
It is by putting this same philosophy at the heart of its development process that Thermofin has designed its ELECTRA generator and motor coolers as well as its HYDROCOOL bearing oil coolers: efficient and durable exchangers.
SOLUTIONS TO TYPICAL PROBLEMS
In addition to providing reliable and durable coolers, Thermofin offers solutions to problems associated with the operation of alternator coolers and bearing oil coolers, namely:
Problem of zebra mussels that grow in coolers and clog tubes.

Problem of golden mussels that grow in coolers and clog tubes.

Problem of barnacles in the coolers that obstruct the entrance of the tubes.

Problem of severe corrosion nodules in the water boxes of coolers.

Problem of bacteria that degrade nickel from cooler tubes.
For all inquiries
Call us :
+1 450-444-4405
WE ARE
EFFICIENCY-DRIVEN
HEAT EXCHANGER CREATORS