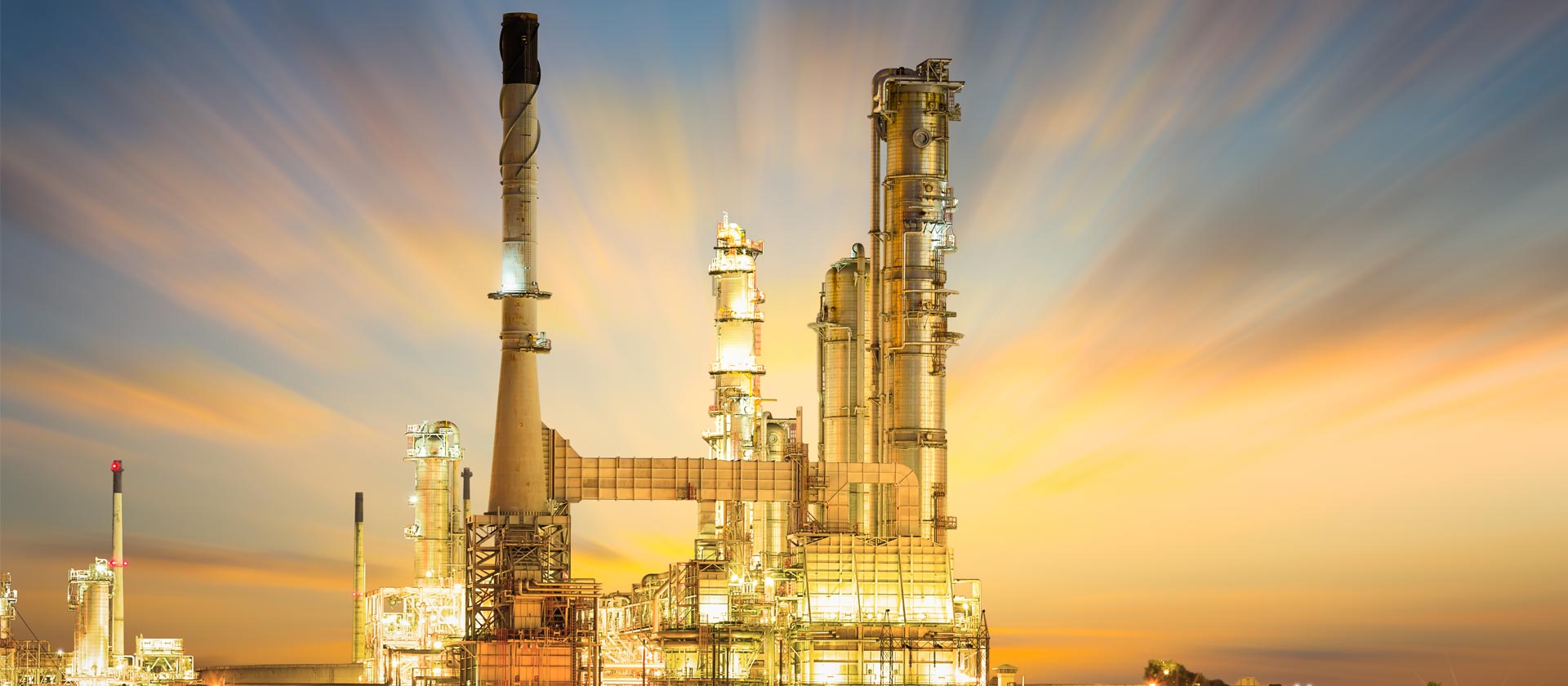 & INDUSTRIAL APPLICATIONS
PETROCHEMICAL INDUSTRY
Due to the wide variety of processes in the chemical and petrochemical industry, knowledge of exotic materials for the design of heat exchangers is paramount. The presence of corrosive fluids associated with high fouling factors not only requires thorough and rigorous selection of materials, but also a customized design of heat exchangers.
Thermofin's highly qualified engineering is able to undertake the thermal and mechanical design of your heat exchanger, taking into account all the particular characteristics of your process, such as the potential for high fouling and acid corrosion of fluids.
EXPERTISE
Thermofin's expertise has made it possible to propose heat exchangers designed to limit the effect of fouling on thermal performance, as well as heat exchangers that can withstand corrosion due to the use of acid fluids in chemical and petrochemical processes. The presence of acids in heat exchangers often requires the use of particularly expensive materials such as 310 stainless steel, 410 stainless steel, inconel, duplex, hastelloy, etc. In some cases, the use of bimetallic tubes in heat exchangers can be considered to reduce the costs of heat exchangers, especially when acid condensation is present in the process.
MULTIPLE USES
Thermofin's heat exchangers were used in multiple processes for both the petrochemicals industries and industrial applications :
Crude oil heater

Boiler feedwater heater

Sour gas heater

Black Liquor heater

Syngas heater

Effluent gas heater and feedgas heater

Thermal oil heater
For all inquiries
Call us :
+1 450-444-4405
WE ARE
EFFICIENCY-DRIVEN
HEAT EXCHANGER CREATORS