Gasketed plate and frame heat exchangers have the advantage of offering a small footprint and a flexible design, while still being very efficient in heat transfers. These advantages make the plate heat exchangers a perfect choice for a wide range of applications. Thanks to their excellent heat-transfer coefficients and their slim design, Thermofin's gasketed plate heat exchangers have established themselves as an alternative to shell and tube heat exchangers in many fields. Thermofin reasserts its expertise as a manufacturer with the ITEX range, the result of long years of technical and thermal development during which nothing was left at random.
Side-removable plates

Many connection possibilities

Stainless steel guide bar

Plateau amovible monté sur rouleau
Patented "Plug-in" gaskets

One-person tightening

Easy and accurate alignment of plates

Écrous équipés de roulement à billes
Bearing oil cooling

Hydraulic oil cooling

Marine applications : cooling with sea water

District cooling sub-stations

Industrial processes
Heat recovery on corrosive agent

Domestic water heating

Geothermal, solar, swimming-pool

Greenhouses

District heating

Industrial processes

Pools and spas heating
OUR ITEX MODELS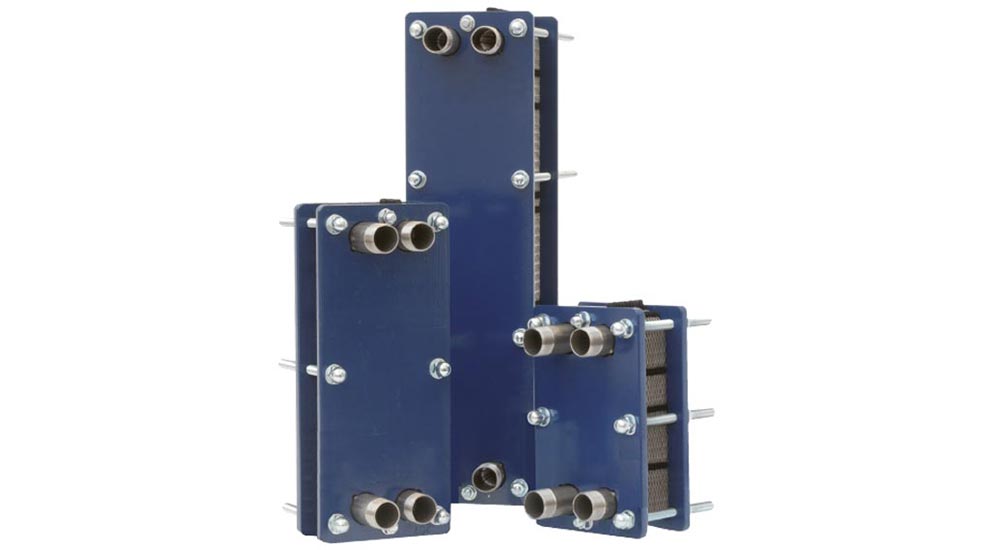 1" or 1 1/4'' connections
90 USGPM - 19 m3/h
PWB 2/4/8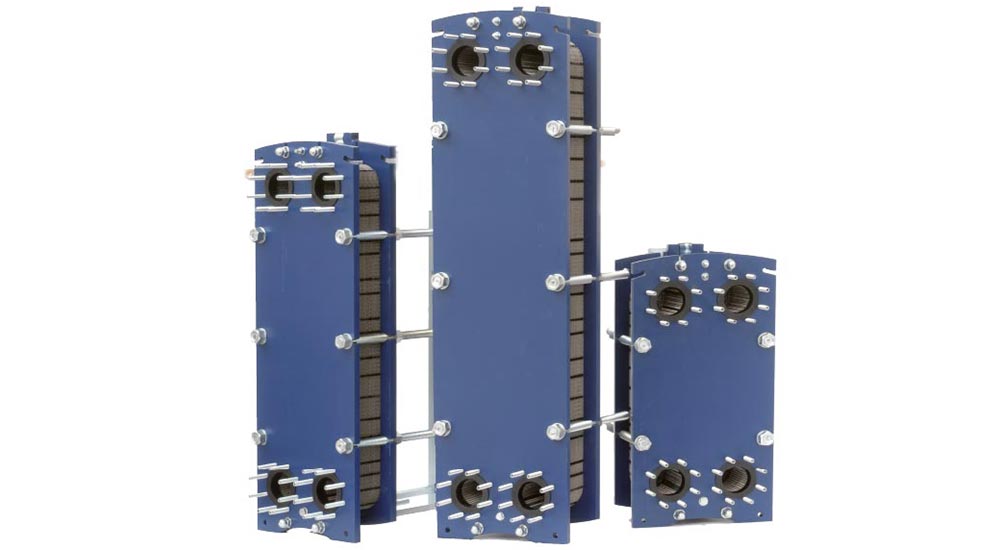 2'' connections
275 USGPM - 63 m3/h
PWB 7/16/26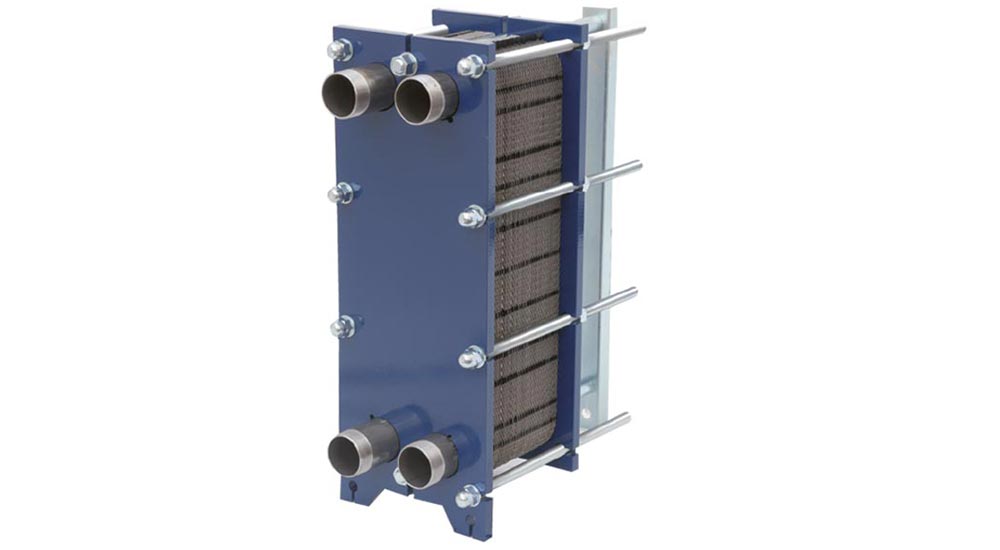 2 1/2'' - 3'' connections
350 USGPM - 80 m3/h
PWB 11/18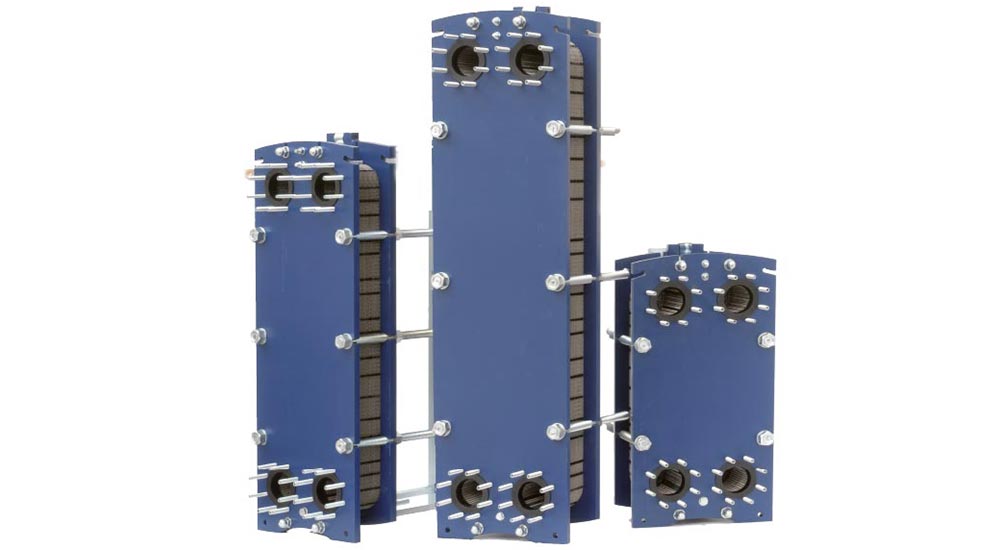 4'' connections
1000 USGPM - 240 m3/h
PWB 30/45/70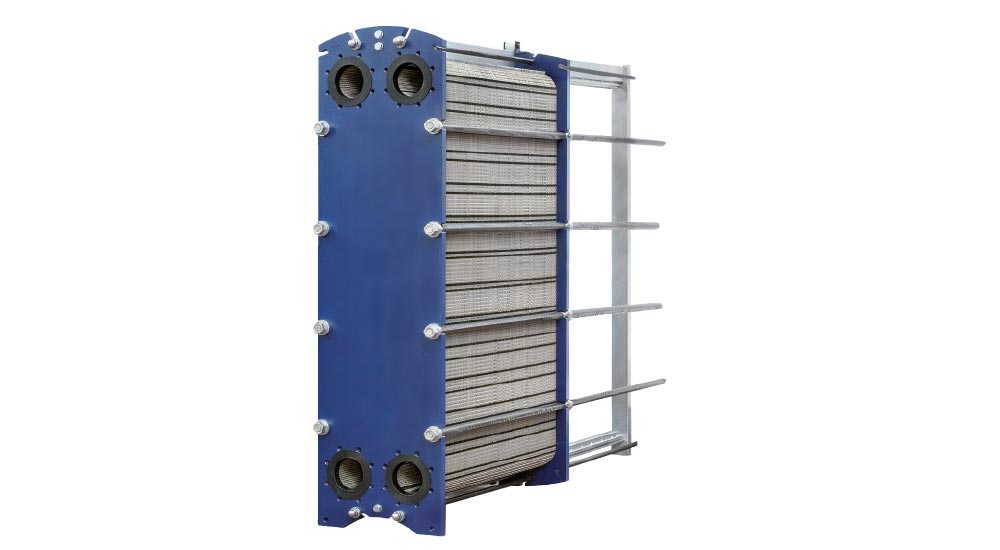 6'' connections
1700 USGPM - 380 m3/h
PWB 40/60/90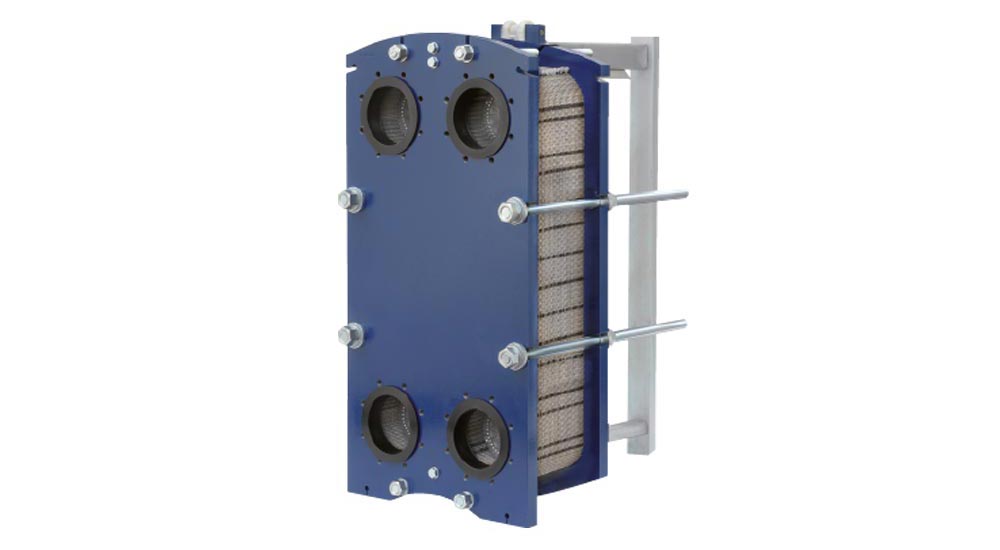 8'' connections
3500 USGPM - 800 m3/h
PWB 65/99
INDUSTRIES
ITEX Gasketed plate and frame heat exchangers are a perfect solution in the following industries
You are an agent interested in selling our products, or you are simply looking for additional information? Don't hesitate to download our brochures. We can also provide, upon request, prints & other promotional material.
For all inquiries
Call us :
+1 450-444-4405
WE ARE
EFFICIENCY-DRIVEN
HEAT EXCHANGER CREATORS